Felix Garcia
Fleet Manager
Growing up in the shadows of tall ships at South Street Seaport saw Felix's sirens' call to the sea. His sailing adventures were launched on the coast of a sleepy fishing village off the southeast of Puerto Rico. Since then, he has split his time sailing the Caribbean and Eastern Seaboard of the US as well as a serving as a charter and relief captain upon the Seven Seas. Most recently he launched and managed The Moorings Yacht Company's, Puerto Rico Base and is now pleased to return to North Cove after several years in the Caribbean.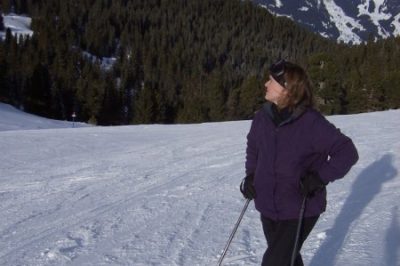 Rebecca Behr
Community Sailing Coordinator
Rebecca grew up waterskiing on lakes in the midwest but she converted to sailing on the New York Harbor as an escape from corporate life.  Three years ago she gave up life behind a desk for life on the water.   Rebecca has taught sailing to youth and adults while also administering sailing programs to improve New Yorkers access to the water.  When not sailing in the harbor, Rebecca is delivering sailboats to points on the east coast, or sailing on the Solent.  Rebecca is a US Sailing Basic Keelboat Instructor and has a US Coast Guard 25 ton Masters license.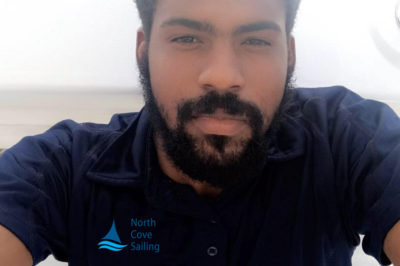 Cheyenne Warner
Sailing Instructor
Cheyenne is originally from New York City but grew up in Antigua. Cheyenne has been sailing his whole life. Before coming onboard at North Cove Cheyenne was working for Offshore Sailing School both in New York when they were still here and in Florida. Cheyenne is a US Sailing Basic Keelboat and a 100 Ton Master USCG Licenced Captain. Cheyenne has sailed several transatlantic passages and done the whole Caribbean yacht racing circuit. When not sailing Cheyenne loves to cook.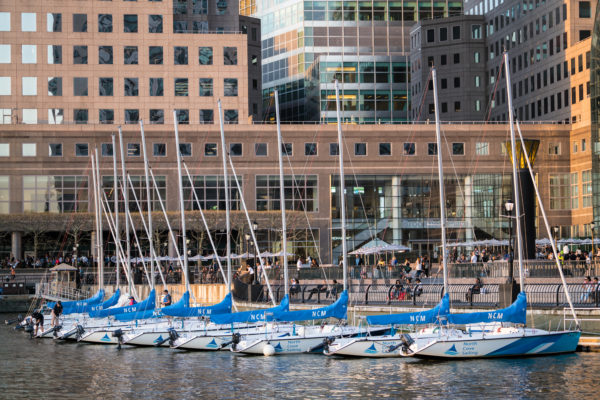 Our Fleet
Our fleet is comprised of twelve Colgate 26 training and racing keelboats. These sailboats are the same vessels that the US Naval Academy uses to train and race on, as they are very safe and performance-oriented boats.
The Colgate 26 fits six adults comfortably, and is equipped with a tiller, symmetric spinnaker and pole. With support vessels and shoreside facilities, we have the ability to host events of up to 60 guests.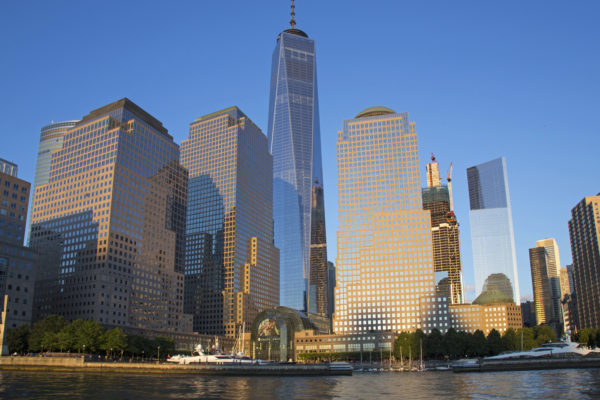 Our Facilities
Our facilities are located in the heart of Manhattan, with great sights like the Statue of Liberty and Ellis Island just a short sail away.
We have both shoreside (300 Vesey Street) and dockside (North Cove Marina) facilities to provide the best atmosphere for club, teaching and community activities. As part of the Brookfield Place complex, North Cove Sailing has great access to unparalleled shopping and eating — all easily accessible by ferry, PATH and subway.